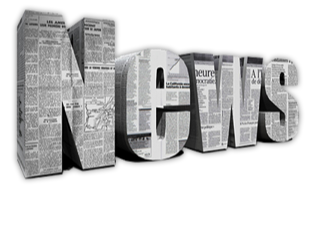 ---
Envivo Replay Races to the Finishline with Hipica TV and Thoroughbred Horses
Horse racing reaching a younger audience...

---
Western Michigan University's Bronco Productions Invests in Second FOR-A Envivo Replay System
Earning a customer's trust says it all…

We had an exciting time at NAB this year, introducing Envivo Studio. Our current customers and now NEW customes cannot wait to put Studio into action in their next prodcution.

---
FOR-A Sells Envivo Replay Solution to Western Michigan University for Slow Motion Playback
Great insight to another wonderful customer story…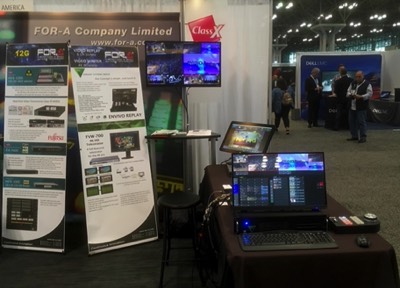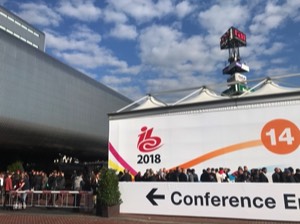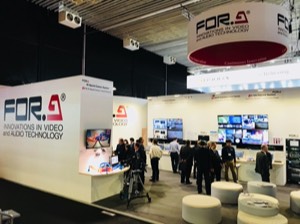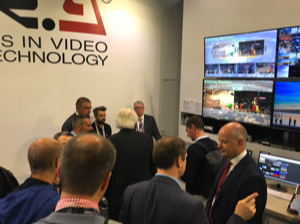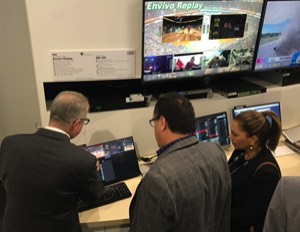 What a great show for Variant Systems Group and our FOR-A partners. First time for Envivo at this show.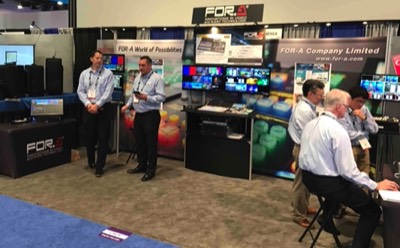 NABSHOW 2018 was a fantastic show for Variant Systems Group. Envivo Replay demonstrated shipping software and hardware in 3 locations this year; South hall was VSG's own booth, while Central hall hosted Envivo Replay at Panasonic's booth for a second year, and the addition of North America's exclusive distribution through FOR-A. Thank you all for the strong efforts to put Envivo in the hands of so many customers!


NGC Corporation hosts Envivo Replay and Variant Systems Group at Inter BEE 2017 CEO Adolfo Rodriguez exchanges business cards with future Envivo Replay customers and had the great experience to show off the incredible features that the system has to offer. The gracious hosts, NGC Corporation, were excited by the response to the product's offering and the buzz created by Envivo Replay.


University of Oregon Selects Envivo Replay for Fall Football Season
---
The University of Oregon's Matt Knight Arena video production center has selected Envivo Replay, by Variant Systems Group, to support their replay needs this fall for the 2017 football season. MKA's production team will already be using Envivo Replay during the summer as they support the Eugene Emeralds Class-A baseball team's (affiliated with the Chicago Cubs) web streaming and in-stadium video broadcasts.


Envivo Replay supported the PK80 Basketball tournament in Portland Oregon which covered 14 games in 3 days and required hundreds of hours of constant recording, file ingest, instant replay, and highlight playlist creation.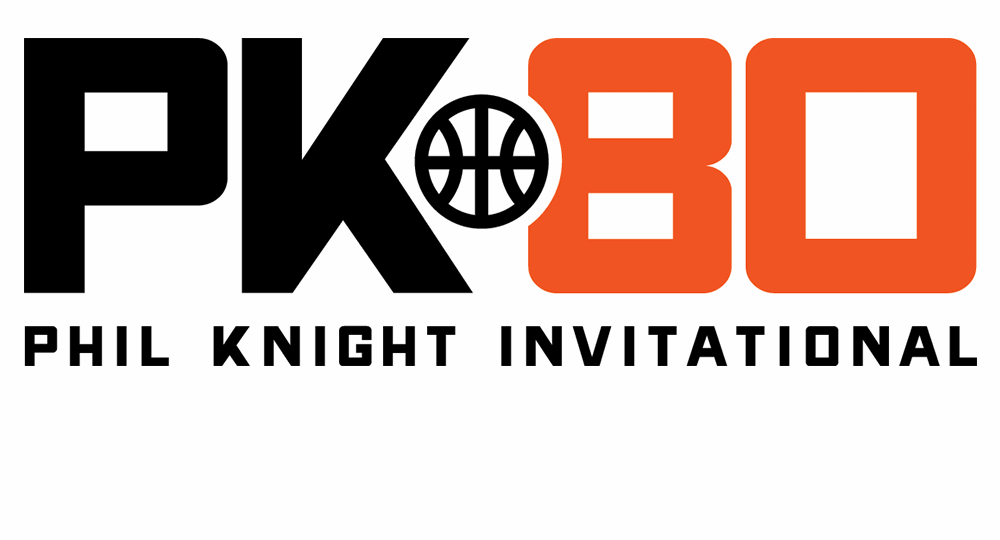 Nike Cross Nationals 2017
---
Nike Sports Production relies on Envivo Replay for its live coverage of the Nike Cross National invitational cross-country running championship in Portland Oregon.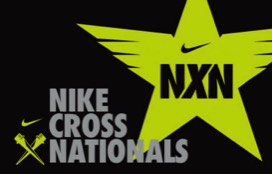 The Hillsboro Hops choose Envivo Replay for their 2017 summer video broadcasts and the 2017 Allstar Game. The production team took advantage of Envivo's multicam and Super Slow Motion 1080p capabilities to put on multiple broadcasts and webcasts for this season and have plans to expand to additional Envivo Replay systems.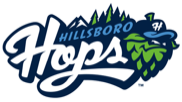 2017 SVG College Sports Summit
---
We had a great time at SVG College in Atlanta, and want to give a HUGE thank you to Panasonic for inviting us to join them. We were truly excited with the response to the integration between Envivo Replay and the Panasonic AK-HC5000 Super Slow-motion 240fps 1080p camera that allows teams to get into the SSM game!


A heartfelt THANK YOU to all of those who helped us reach our goal of launching at NAB 2017. It was such a great experience, and a first time for all of us at VSG to go through the StartUp Loft. We were overwhelmed with the support, well wishing, advice, and guidance that will drive Envivo Replay to be an ever better product.