---
Designing Live Production Technology
for THIS Generation
Live Production is due for a change that revolutionizes workflows, delivers simplistic integration, and significantly lowers the learning curve.

VSG Products encompass these values.

Our approach is to challenge traditional live production tools by using an intuitive framework paired with a user interface that is so easy to use, anyone can instantly become an operator.  

Let ENVIVO take you to the next level of live production innovation and experience.
---
MARK HILLEBRANDT
CTO - Founder
---
• 28 Years principal software engineer in live television broadcast products
• Key founder of the Live Instant Replay business
• User interface designer and lead software architect for video servers
• Director of Server and Replay Engineering
• Specialist in cognitive psychology and UI/UX design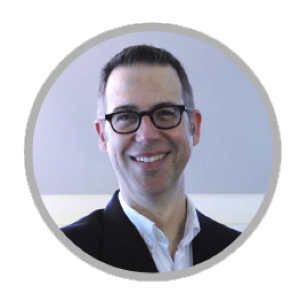 ADOLFO RODRIGUEZ
CEO - Co Founder
---
• 33 Years of marketing and executive management expertise in growing businesses at leading companies
• Executive MBA (University of Oregon)
• Bachelor of Science in Electrical Engineering with Minor in Computer Science (University of Portland)
• System design expert in video servers, SAN storage and live production systems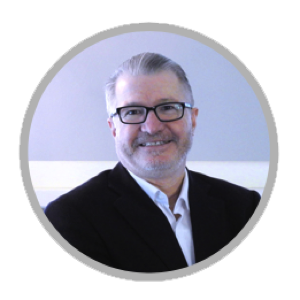 OLAF BAHR
VP MARKETING - Co Founder
---
• 30+ Years experience in Live Remote Broadcast production, with ABC, CBS, NBC, ESPN, TNT and Pac12
• Master of all slow-motion replay systems in the industry
• 7 years product manager of slow-motion replay products
• Expert in workflow management and design for live broadcast systems