Engineering achievements in 2022 at Variant Systems Group are delivering true remote production applications whether they are on-site or fully remote.



Envivo products leverage the flexibility of both their hardware and software designs, unlike other solutions in the market that reduce channel count, deliver out of sync signals, and limit recording capacity. Envivo products retain full functionality in the cloud without compromise.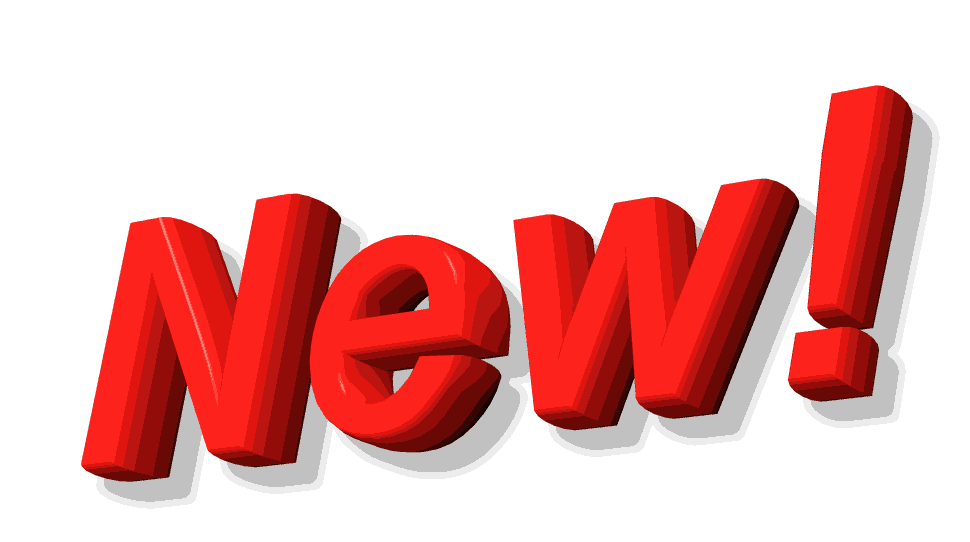 New Remote IP Workflows
It's Live, It's Envivo,
It's REMI+™



• Replay
• Studio
• VAR Review
• Ribbon

---
Live remote production tools without compromise.

ENVIVO
Broadcast Production Technologies
With Envivo products, VSG is transforming live event, fan-engagement, brand advancement, and post-production workflows.

Our Official Review VAR that anyone can use and LED Display playout technologies bring fans closer to the in-stadium action.
---
• Simple Concepts
• Wide Variety of Applications on the Same Platform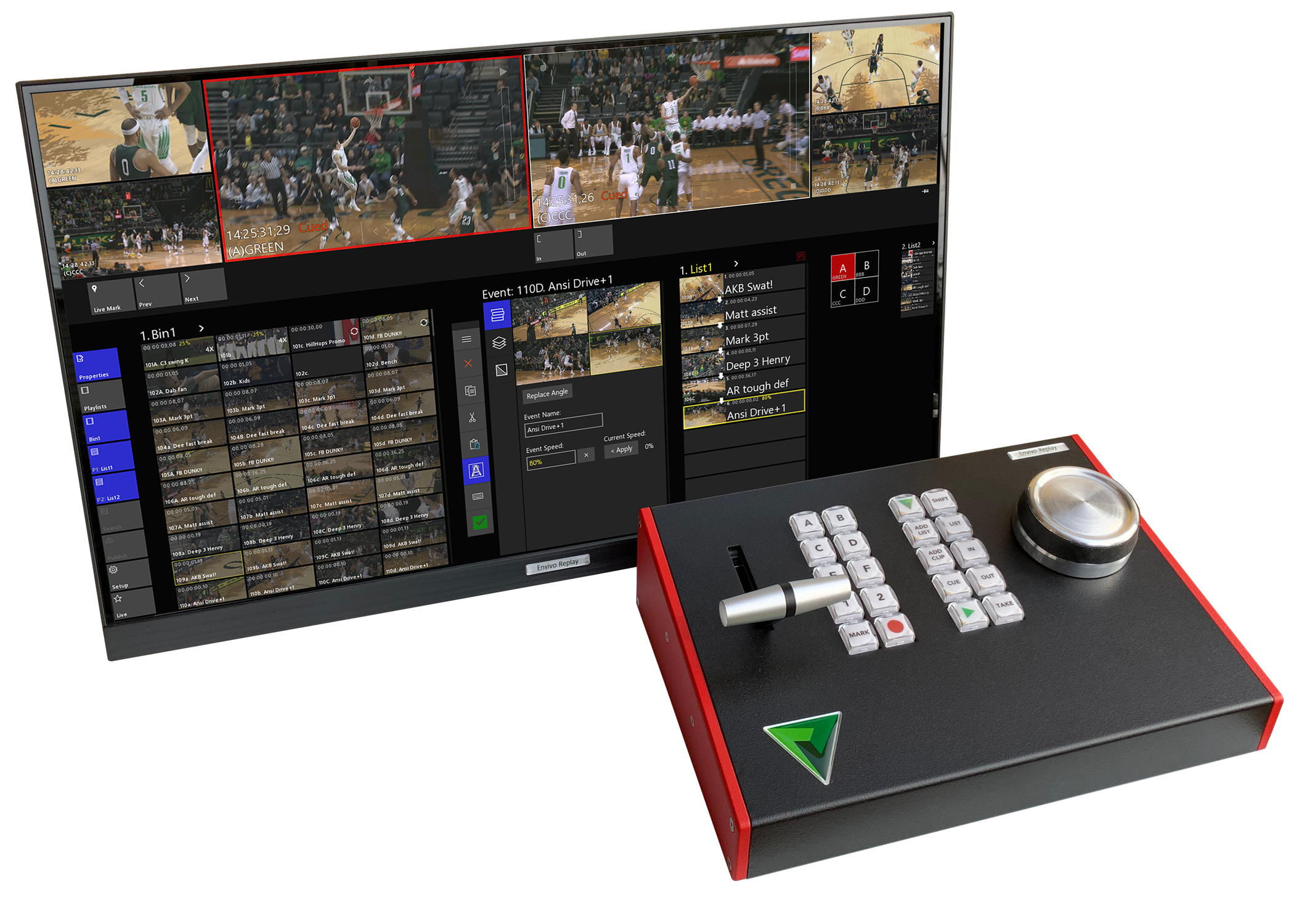 Concepts You Can Wrap Your Head Around
---
Live Event and Sports productions are part of nearly everyone's daily existence.
In some way, we all consume some form of entertainment every 24 hours. Envivo Replay is key to reaching your audience,
in either a live or recorded workflow.
◆ Multiple camera inputs ◆ Multiple controlled outputs ◆ File-based workflows ◆ Playlists ◆ Social media publishing ◆ branding ◆ Turnkey solutions
---
A Complete Slow-motion Replay
and Super-Slow-mo System


Remote
Production Integration
When you need to protect
your production team,
or need to incorporate offsite staff,
Envivo is your solution.
---
the Variant you've been looking for